fam·i·ly  · 

/ˈfam(ə)lē/ ·  a group of people related to one another by blood, marriage, or intention.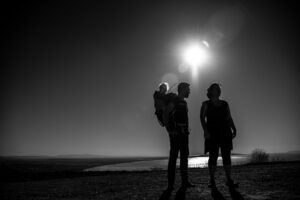 This is about family, of course, about your family; about the ways in which you design your family, and about the way your family is shaped by everyone involved.   This is about stopping, for a moment, the stream of time to bear witness to the stunningly unique beauty of your family.
I raised three children, one of whom is raising his own children. I love my adult children. I love to see their triumphs and share their sorrows. I love to see them grow and try their strength in the world.
Yet I miss the quiet (or not-so-quiet) days when our family was all together. I miss everything: the noise, the fighting, the mess, the smells, the rapid changes, the discovery, the ephemeral preferences, and especially the ways we each grew to become part of this conglomeration we call our family.
I miss seeing our daily life in intimate detail.
I have some pictures, but it was difficult to prioritize the camera when meals, friends, practice, school, bedtime, clothes, glasses, doctors, and dentists all required immediate attention. Even when we did get the camera out, someone was always missing, the person taking the pictures.
It's not the special days, but the common ones, that I miss the most.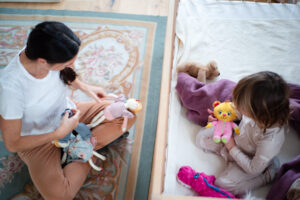 The idea is simple: I and my camera spend a day with your family. An ordinary day, a day filled with simple unscripted moments. The result: a collection of photos that can be arranged in a book or an album (or hung on the wall, or shared through email or social media: displayed in any way you choose) reflecting your family: individually and in relation to each other, the mundane and the simple moments that sculpt your family.
The focus is the moments in between;  capturing the simple art of family.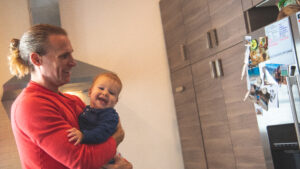 Questions about pricing or process?  Send me an email at [email protected]
Want to book a "Day in the Life" session?  Send me an email at [email protected]